Your name: Emma Kate Protis
Title: Sr. Manager – DEI Advocacy | Delta Air Lines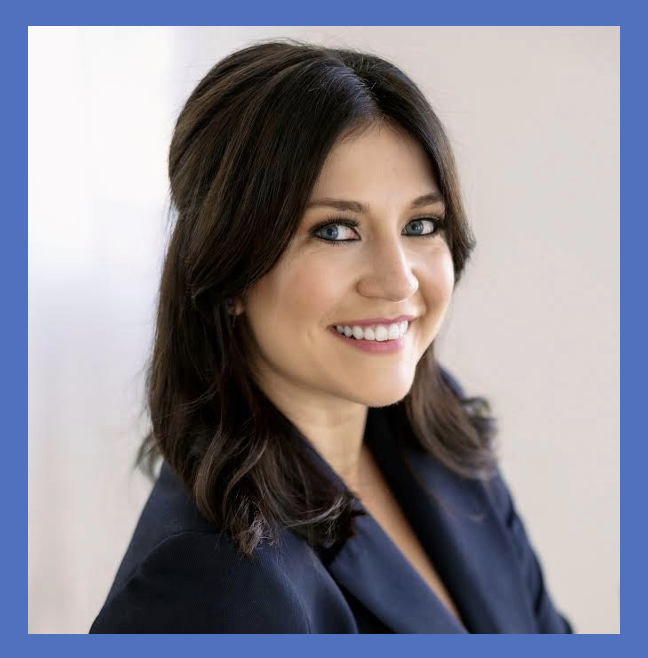 Interview:  for Global HR Conference in Japan, the first Global HR conference in Japan
workshop presentation on November 10, 2023
Workshop theme:
'Connecting the world through Diversity, Equity & Inclusion at Delta Air Lines'
Could you briefly introduce yourself and your background?
My name is Emma Kate Protis and I lead the Diversity, Equity & Inclusion (DEI) Advocacy pillar at Delta Air Lines. My team is responsible for DEI research, training, storytelling and educational strategies. I have been connected to the human rights space for over 10 years. Prior to my career at Delta, I lived in Australia and Nepal providing hands on relief to women who are trafficked. I am a graduate of the University of Georgia and a proud Georgia native, though I currently call the mountains of Bozeman, Montana "home."
Can you tell us why Delta Air Lines supported the Global HR Conference in Japan?
Being part of highly diverse organization, we believe the global aspect of human resource management and its partnerships are key to connecting our people, customers and the world and driving international business. The Global HR conference provides us with a great opportunity to learn HR management in a new era by sharing successes and best practices with each other.
We are excited to have you as a workshop presenter from the Delta Air Lines US office at our Global HR Conference in Japan. Can you provide a brief overview of the workshop you will be presenting?
I'm looking forward to meeting the attendees! I will be discussing the role of empathy in driving diversity, equity & inclusion (DEI) progress. Our workshop will give the audience a behind-the-scenes look at Delta's DEI journey and strategies in place that actively seek diversity, boldly pursue equity and consciously promote inclusion. In addition to our corporate goals, we'll talk about the paths in place to get there, along with steps that any organization can take to support DEI in business.
Any message to attendees of the conference, and what you are looking forward to this conference?
Delta's mission is to connect the world. We often say that we can't connect the world if we don't first reflect the world. Strong diversity, equity and inclusion practices are one way we can work for Delta's employees and leadership to more accurately represent our customers and the global communities we serve. Although Delta is a US-based brand, we'll discuss Japanese cultural insights and strategies that can apply to Asian and Pacific populations. I'm looking forward to broadening my own perspective and learning from the rich knowledge, experiences and people meeting us in Tokyo.